Join the Zazzle Inc. Affiliate Program! Zazzle has the highest quality custom products in the world. Looking through our marketplace, you'll find Designers selling their art, Makers showcasing their customizable products, and create-your-own products just waiting for You to add your own personal touches! With an ever-expanding array of products from yard signs to face masks to fabric and food, the possibilities for promotions are endless! Some of our top categories include Gifts, At Home Essentials, Home Decor, Home Office, Craft Supplies and Apparel & Accessories. Many of our most passionate consumers are women and their families, although with all of the new product additions, Zazzle has something for everyone.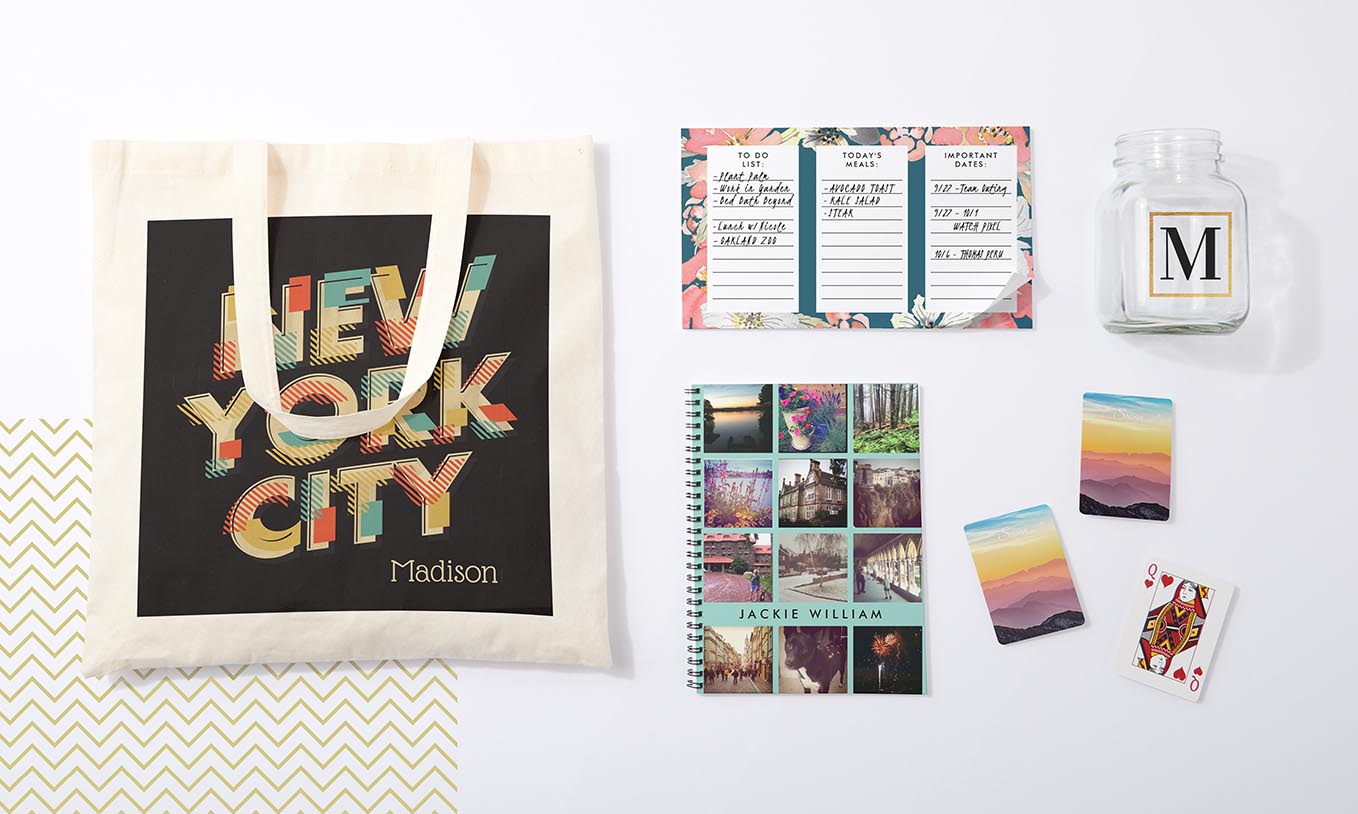 The Zazzle Inc. Affiliate Program offers:

• 15% per sale
• 25K product feed
• A 45 day cookie
• Brand partners like Disney, Getty Images & more!
• Weekly newsletters

Have questions? Please email us at associates@zazzle.com.

We look forward to working with you.