WHY PARTNER WITH LAYLA?
120 Day Cookie Life
5% Starting Commission on ALL orders
Monthly Coupons and Promotions
Striking Banners and High-Converting Text Links
Newsletters and Communication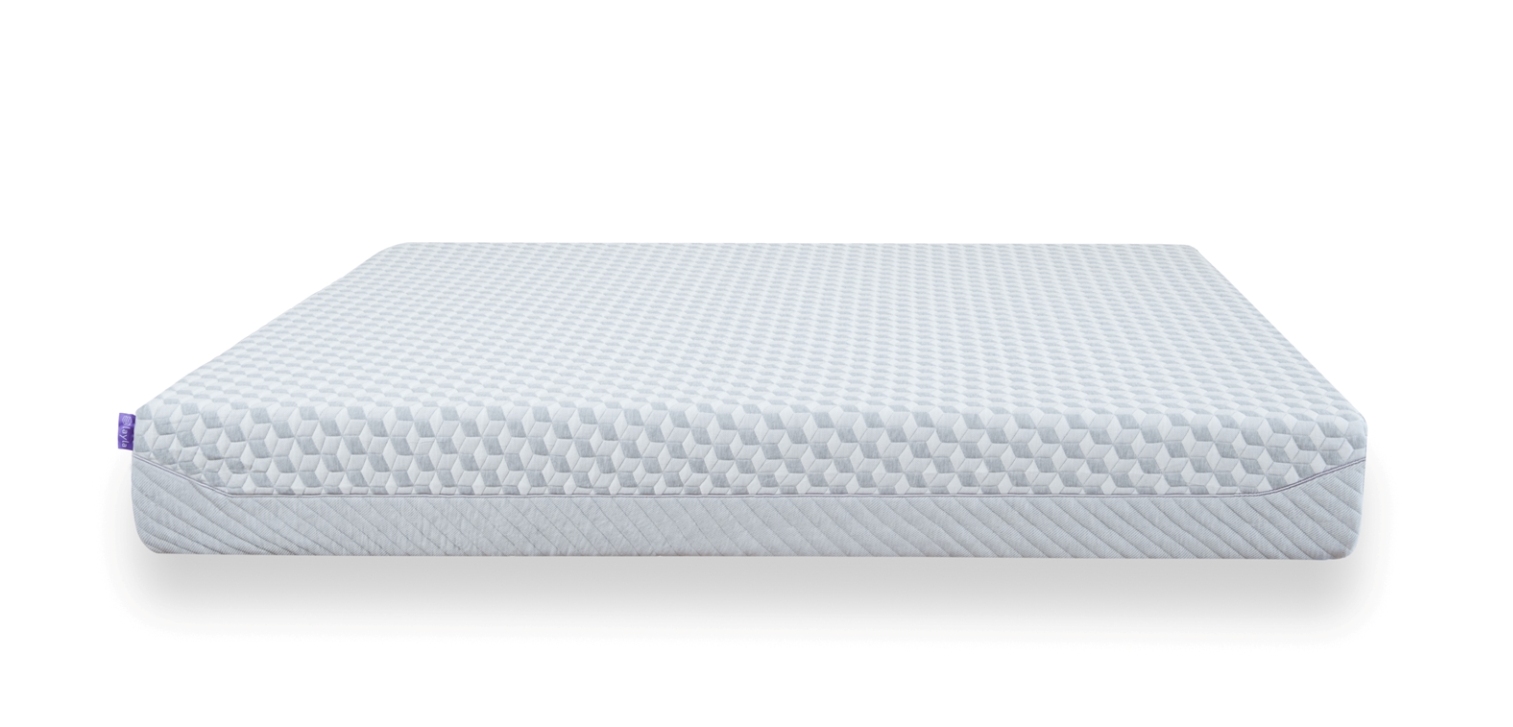 Commission
Upon joining, you will earn 5% commission on all sales. We want you to be paid well for featuring LaylaSleep.com on your website.

Monthly Coupons and Promotions
Our affiliate program provides all partners the opportunity to offer coupons and promotions to their visitors for an additional discount on their purchases.

Banners and Text Links
We provide all partners with a variety of eye-catching banners and effective, converting text links that features LaylaSleep.com products, coupons and promotions. If for some reason, we do not have a banner in the size you want, you can always request it. We will create it and have it available as quickly as possible.

Newsletters and Communication
Our team will consistently keep you up to date with company news, program news, coupons, promotions, new arrivals and much more.

Note to Nexus Affiliates: If you are in the states listed on this infographic you will need to connect with us directly at the email address below and we will provide more information regarding how we can best work with you.

We look forward to partnering with you. Please let us know if you have any questions prior to joining. We are here to help. We look forward to seeing you generate high commission checks.

Looking forward to working with you.

Danielle Basak
Affiliate Manager
E: Danielle@laylasleep.com
This program is pro-actively managed by Layla Inc.